Birth in Balance
 by Doula Linnea
Hello ∗ Bonjour ∗ Hola
∗Welcome to Birth in Balance ∼ Thank you for visiting my site.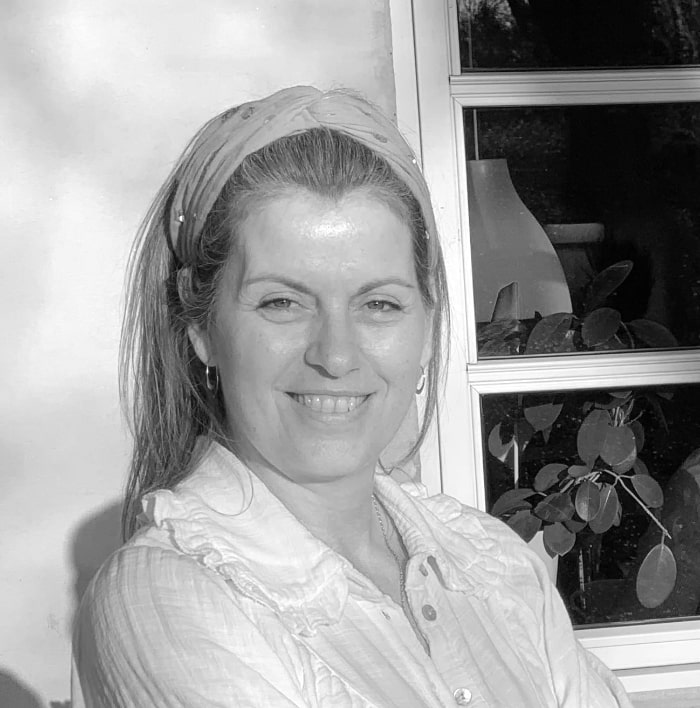 As a certified doula, coach and experienced birth worker in both Danish hospitals and at homebirths, I support my customers throughout pregnancy, birth and postpartum.
♥
As your doula, I am here for you and your needs! 
♥
I'm Linnea – born in Copenhagen in 1969. I am the proud mother of two amazing young ladies. I have a long career as a social worker, mentor and NLP coach. I am currently studying ear acupunture.
In May 2018, I was certified as a Doula Mama. My wish is to empower you on your journey towards motherhood, holding your birth-space sacred, and trust in the flow of the birthing body.
Our teamwork will make you feel at ease during pregnancy, birth and postpartum.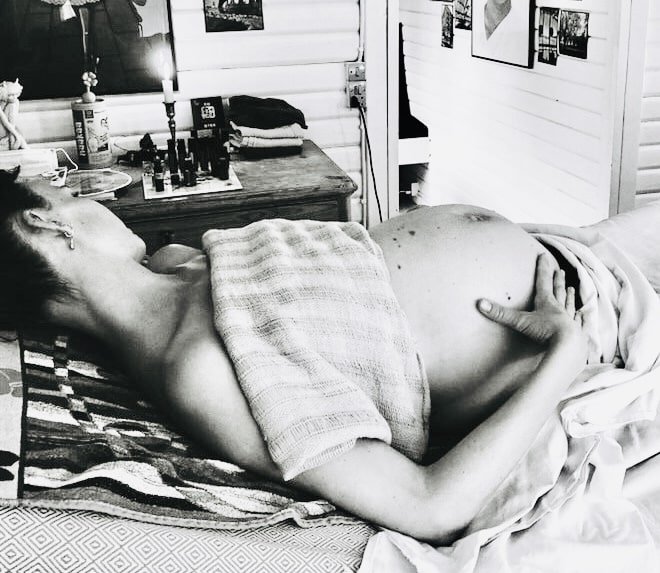 Pregnancy massage is for you, when you need an hour of self-care, to loosen any tension and support you nervous system to calm down, with a nurturing, feminine touch.
Rebozo & pelvic alignment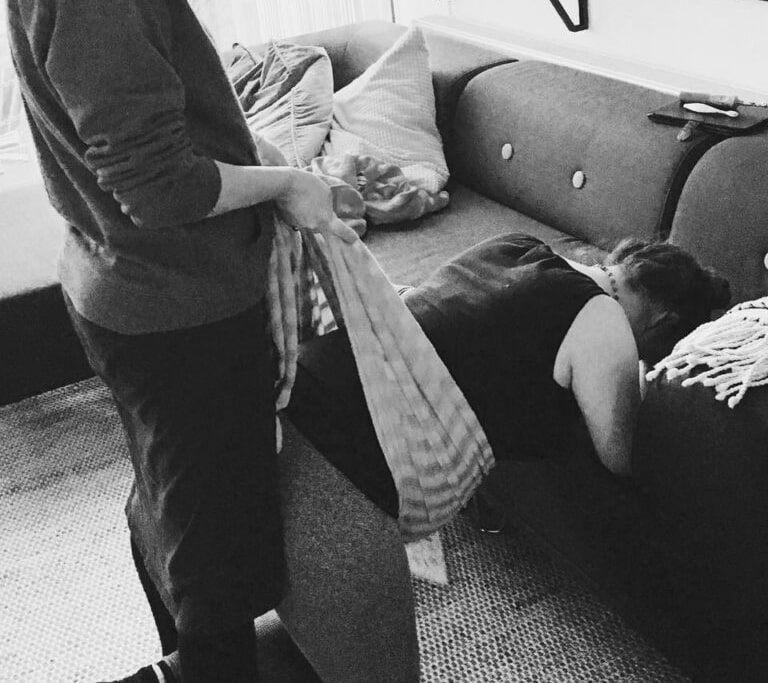 Your pregnant body is at its best, when in balance. The Mexican rebozo (scarf) technique offers us a gentle method to align body and pelvis, giving your baby space to move into the best position.
Baby in transverce or breech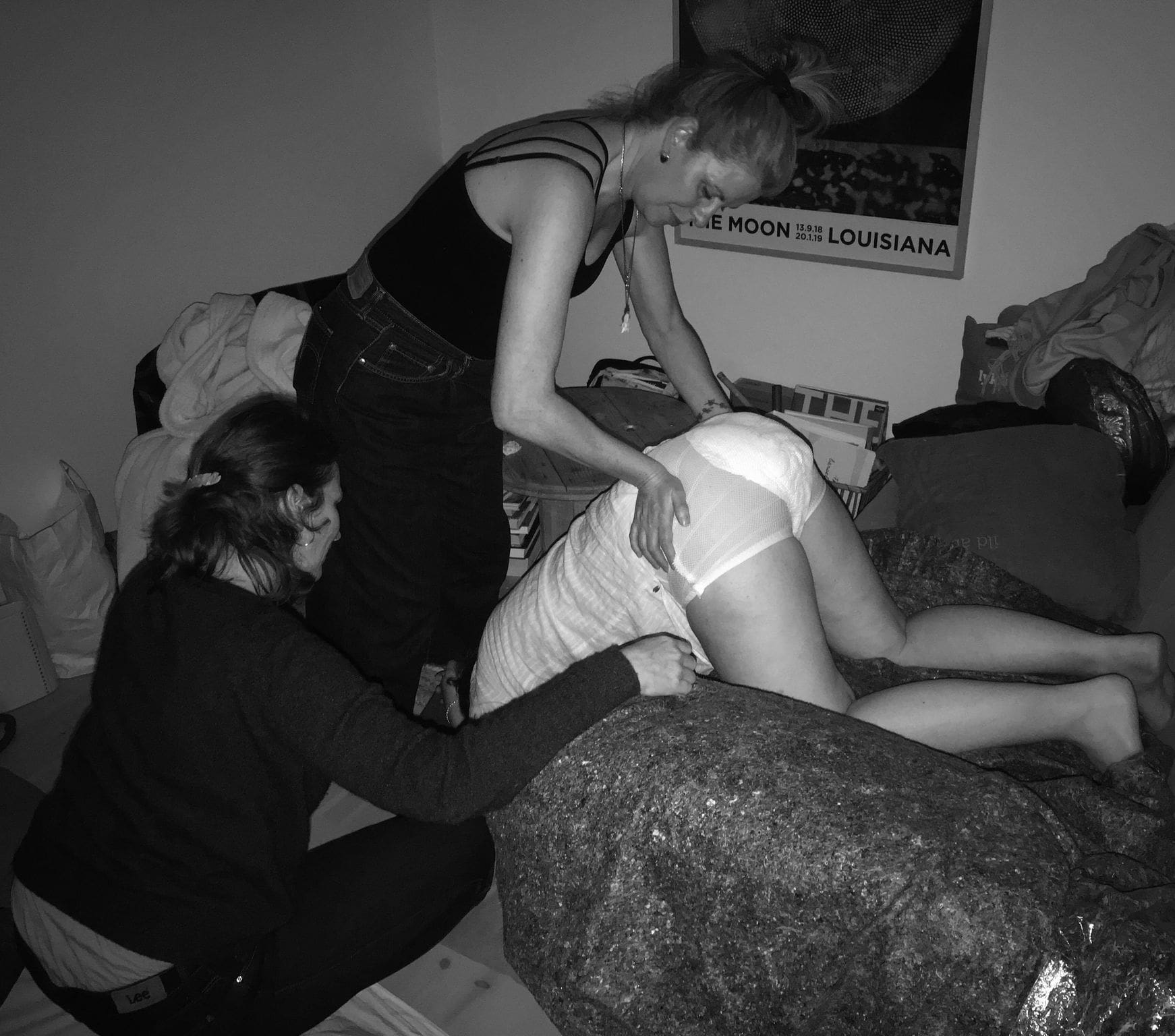 Did your baby find a comfy spot in breech or transverse position – then lets help your body and baby to get the room to move into a more optimal position. I will introduce you to exercises, so you can keep up the good work at home.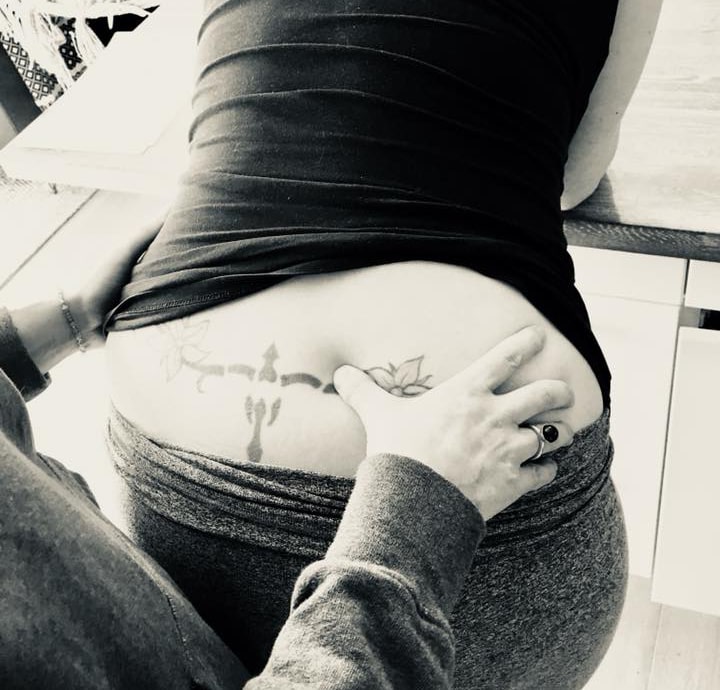 Through balancing the body with 'spinning babies' techniques, rebozo & ear acupuncture /acupressure, your hormone system will receive a gentle push to let the oxytocin flow, gearing up for labor. Enjoy!
doula service ∗
your personal birth worker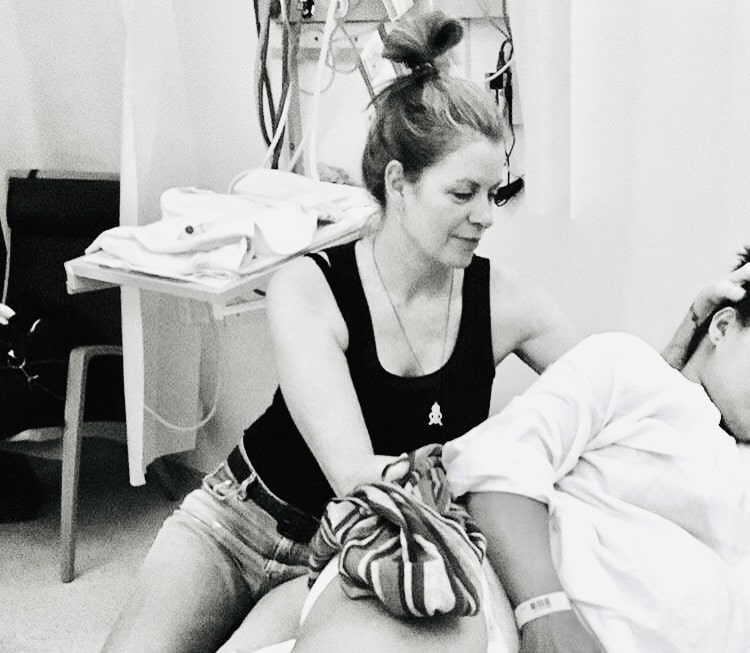 A doula is a trained professional who provides continuous physical, emotional and informational support to a mother before, during and shortly after childbirth, to help her achieve the healthiest, most satisfying experience possible.
Spinning Babies exercises
Birth worker on call 24/7
Private childbirth education
20 mins online chat - for free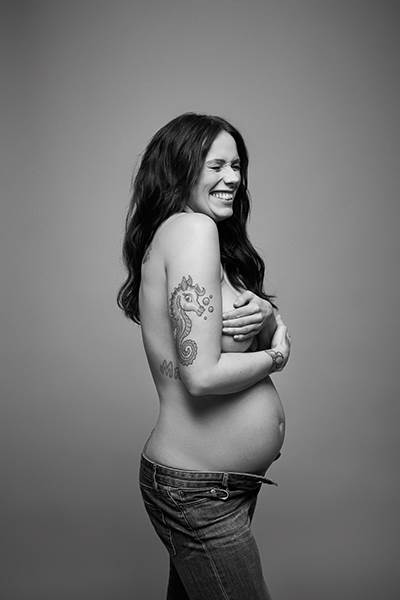 this is your time! a life changing moment ∼ the birth of your baby & a new family.
Contionuous doula support and support at a hospital birth.
"I love doula Linnea – She makes me feel safe, and she is for sure joining us for birh. Rebozo is the best for the heavy body, and I rejoice every time we get together. She is in control of things and that makes me relax and feel strong at the same time. A strong recommendation from me."
Continuous doula support and hospital birth w. solomama
"Linnea will always have a special place in my heart. She was simply an indispendable support in the most difficult and the most beautiful time I have experienced so far, in my life. And to the extent, that the scent from the small bottle of essential oil she gave me, brings the memories to life. 
I contacted Linnea in march 2018, 3 months before my due date of my second child. I was abandoned by the father of my child. Linnea took me in and held me and gave me care in this difficult situation. This was exately what my body and mind was screaming for. We had 3 intense months before the birth of my son, where we managed to get 6 sessions in our calenders. EVERYTIME I had a visit from Linnea, my shoulders dropped a little again. 
Her near magical massages combined with her calm personality, I can only recommend this to all pregnant woman.
16´th of june 2018 my water broke. 10 hours later I, my mother and Linnea welcomed my son. And despite a relatively complicated rupture, where I had to get surgery and seperated from my son in the hours after birth, I could simply not have asked for at better birth and support. It was calm, the situation was under control  and there was respect.
Continuous doula support and home birth.
"Dearest Linnea, mamacita, amazing woman. I really do not know where to begin….
But, inviting you into my birhtspace, was one of the best desissions I have made. Im grateful right down to the bone, deep inside my heart – for having you rigth there by my side. Not only at the birth of Wilfred, but also during pregnancy and after. You have supported my whole family, when needed. You have repeatedly reminded me what was important in a vulnerable period, as pregnancy and birth is. Which is myself and my own comfort. The support has been physical and mental, and you have supported me to the find anwsers, that was hidden inside me. Im grateful for that.
Continuous doula support and birth at home
"I was so lucky, that Linnea's journey as a doula started, at the same time as I was pregnant with my third child.  I was not feeling good during pregnancies – I  have had many physical pregnancy issues, such as severe nausea. But, Doula Linneas support, care and gentle acupressure, and rebozo – made it all easier to handle.
I will recommend all pregnant women to try rebozo, and I will recommend to let Linnea do it. My daughter is 5 years old, and she is pretending to be a doula mama and I get a lot of wonderful care from her with oils, hugs and rebozo – So its not only me who understand the wonders of the doula support.
At my birth at home – Linnea knew exactly when to be there for me and when to step away. It meant a lot to get supported when it was nessecary, with painrelief etc., But also to experience the intimate moments with my husband.
Hair combs rocks (read: natural painrealief acupressure points)".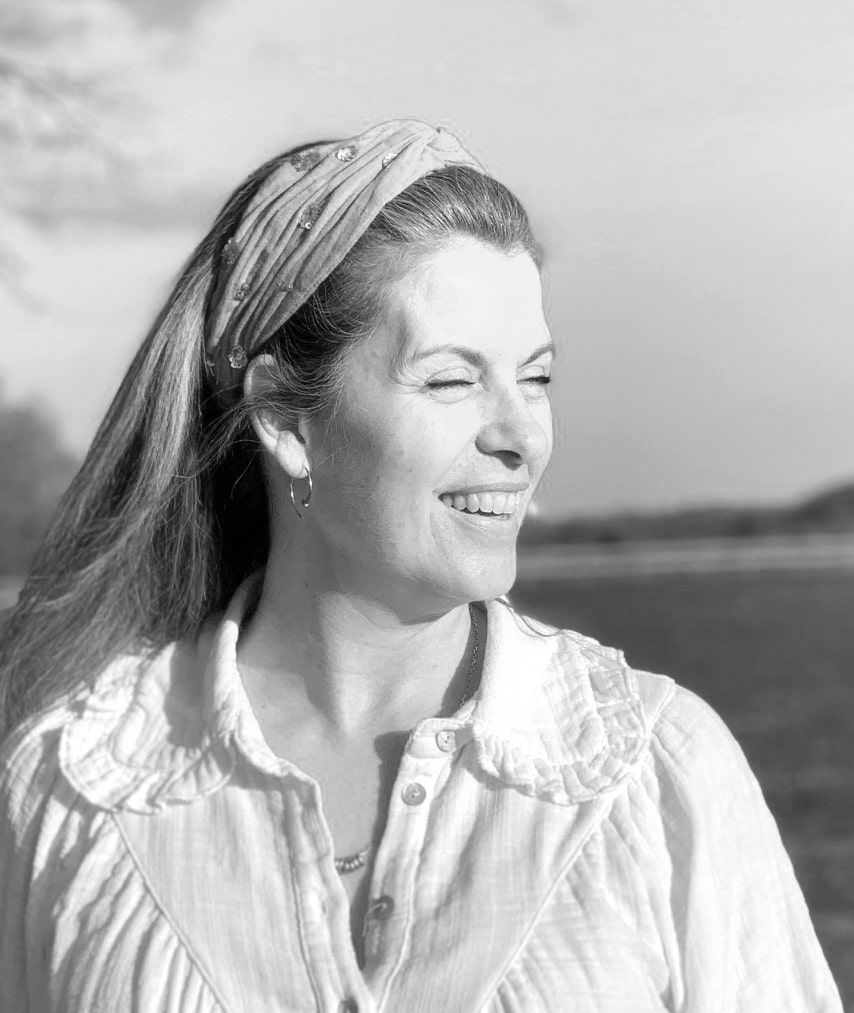 I would like to offer you a short online talk, for free. There I can answer any questions and help you figure out your options.
I am looking forward to meet you!