A doula (birth worker) is a woman who provides help and support to new families, through the life changing experience of having a baby, whether this is your first birth, or not.
A doula has a calming presence and knowledge of birth, and creates an atmosphere of safety that you can lean into.
A doula works holistically, so that you can use your energy to focus on only YOU!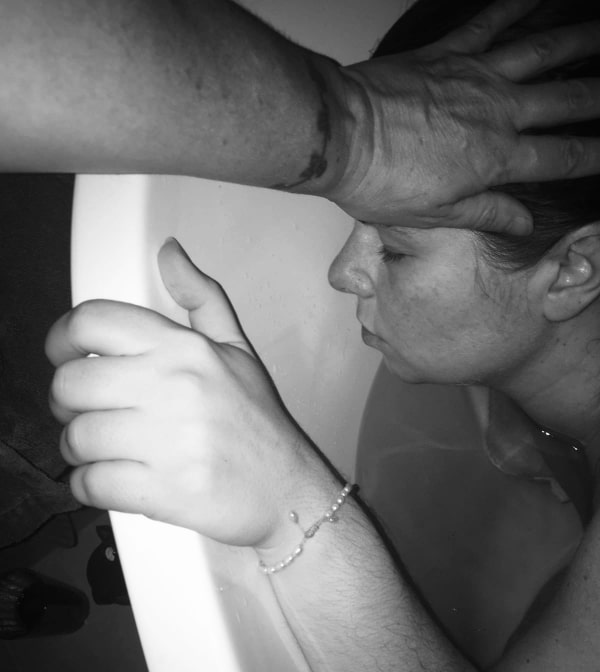 "Doula, is a trained companion who is not a healthcare professional, and who supports another individual through a significant health-related experience such as childbirth, miscarriage, induced abortion or stillbirth. A doula might also provide support to the clients partner, family and friends " Wikipedia
Benefits of doula support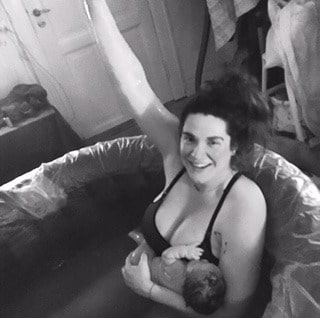 Source: Klaus Marshall: Mothering the Mother, & Hodnett ED, Gates S, Hofmeyr GJ,Sakala C for NCBI
Reduces the frequency of cesarian with 50%
Reduces the use of pain relieve medicine with 30%
34% lower possibil

ity that the woman will have a negative birth experience
Reduces the use of pitocin medicin with 40%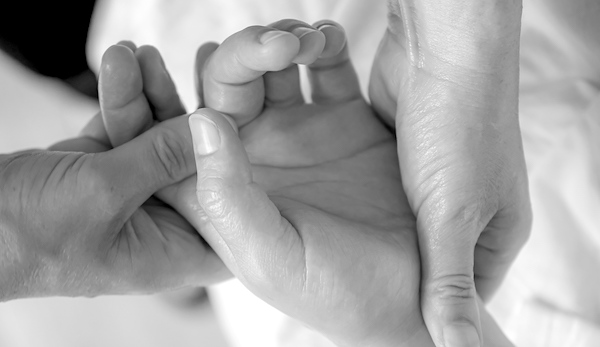 -What do birth doulas offer
∗ Physical support: sharing different position options for comfort and labor progression, hands-on comforting touch, breathing techniques and other "doula magic". A doula's skilled hands and knowledge can often help with optimal positioning, so that the baby can find its way through the pelvis and into the birthing parents' arms.
∗ Emotional support: doulas help families to feel supported, easing the emotional experience of birth and holding space to let birth hormones flow so that labor can evolve naturally.
∗ Partner support: No matter who the birth partner is – the birth experience matters! A doula supports every birth partner to be involved as much they choose to be with the birth. Physical and emotional support makes a huge difference for everyone involved.
∗ Evidence-Based information: a doula is trained to help families connect with evidenced-based recourses, so you can ask questions and make informed decisions for your birth. Doulas serve as a bridge of communication between women and their healthcare providers, supporting them to find their own voice and advocate for the very best care.
∗ All families would benefit with a doula on their team