I am Linnea ∼ Granddaughter of Leonie, daughter of Hanne – mother of Amanda & Rosa ∗
I live in a little cozy house in Islands Brygge, close to the center of wonderful Copenhagen and with nature around me. Im living with my loving and beautiful old cat – Dharma. My home is where you are invited to enjoy sessions and massages etc.
I have a long career as a social educator, social worker, mentor and coach.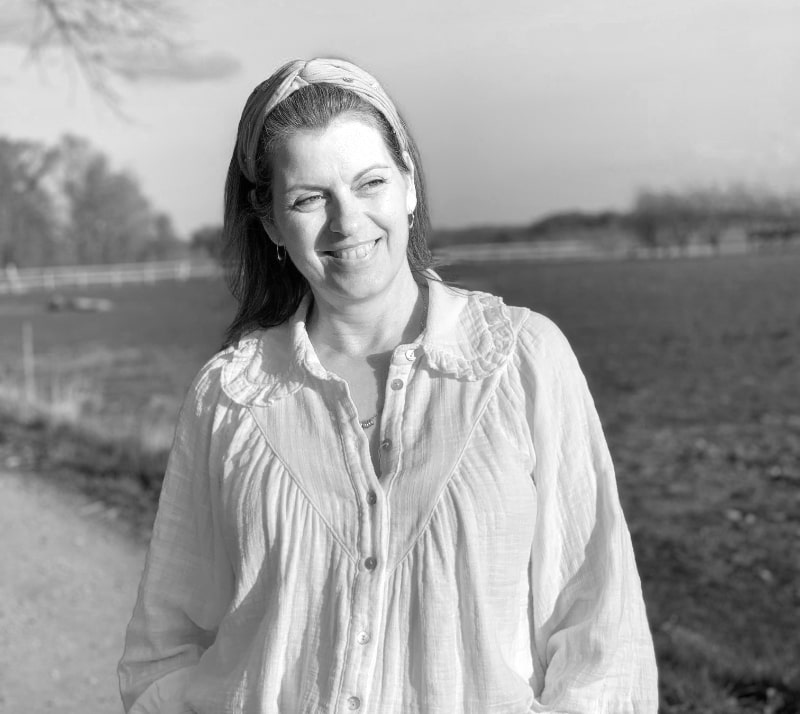 It is a great hornor for me, every time I get invited to join a selected birthteam. The birth of your baby is also the birth of a mother, a father, a lifepartner ∼ a new family and life. Im here for you!
"My heart is full of love for the period of pregnancy, birth and postpartum. I have a great interest in contributing to create balance in pregnancy, childbirth and the immediate time after. It comes naturally for me to help, care and support where it is needed. I want to empower you to trust your body, acknowledge your thoughts and feelings, and go with anything that resonates with you.
All families are welcome.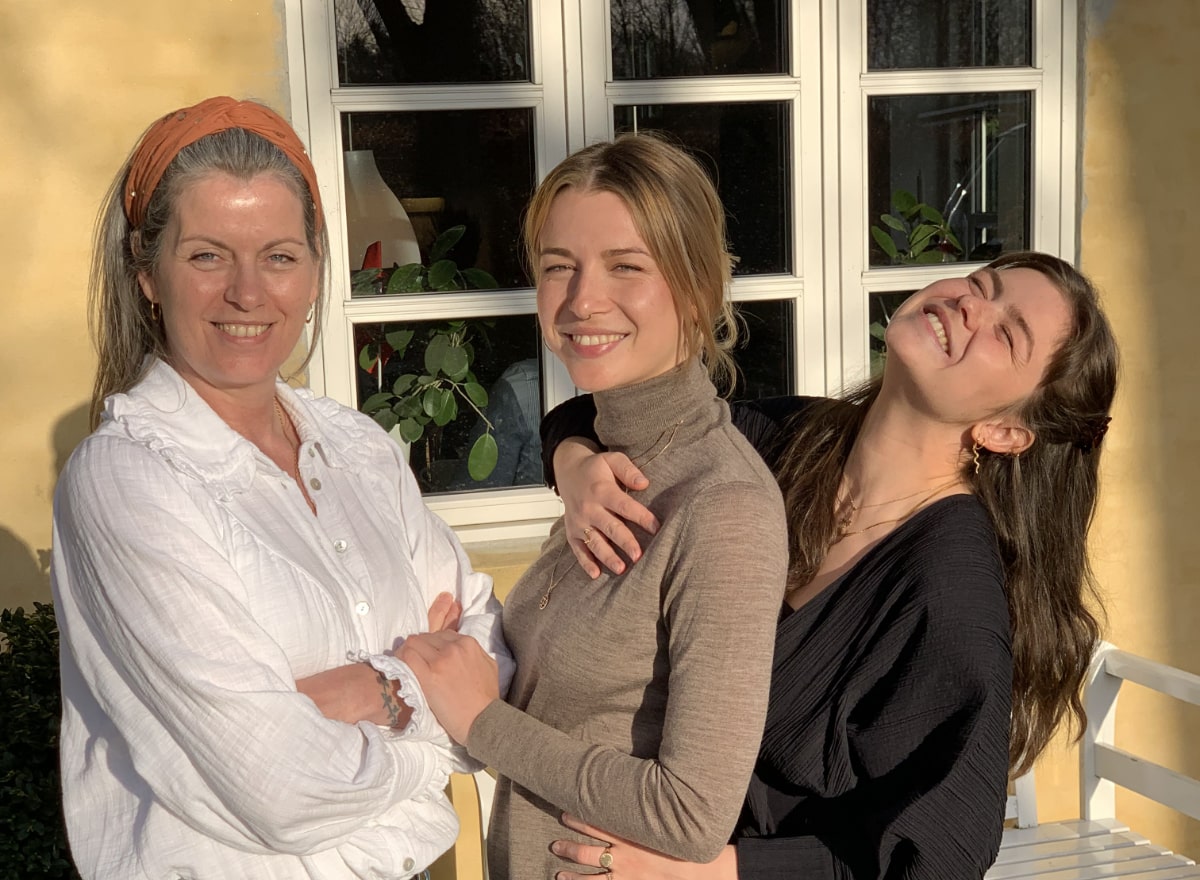 I'm crazy about Doula Mama Linnea. She makes me feel safe and ready for birth. Rebozo is such a relief for the heaviness of my body, and I always look forward to our sessions. She knows her stuff and makes me relax and feel strong at the same time. A huge recommendation from me!
I saw Linnea throughout my whole pregnancy, for rebozo and pelvic alignment. I had major pelvic issues in my first pregnancy, and having Linnea for this pregnancy made a BIG difference for me and my pelvic balance. From my heart – Thank you <3
Clinic MAIA –  Midwife Marta Orbis
Basic knowledge of the rebozo's history and use before, during and after child-birth. And immersion in the use of rebozo in birth and postpartum – rebozo closure.
Spinning babies workshop – 2021
2 days – 13 hours of Continuing Education, precented by Rachel Shapiro.
Spinning Babies is an unique approach to birthpreparation and birth, where focus is on balance of body, mind and especially alignment of the pelvic. "Less is more".
basic lactation education
By Doula Astrid Givard & IBCLC lactationspecialist Elisa Luna
Guidens to new families
Recognize normal lactation challenges and solutions
Recognize when to refer to another professional 
Use and guidens in the most common devices
3 days Gentle Birth workshop 
By CNN Hero and midwife Ibu Robin Lim & Debra Pascali-Bonero (Doula & instructor of awardwinning documentary: "Orgasmic Birth"
Global perspectives:
– The role of pleasure and comfort in life and birth, and the 4. trimester: Postpartum
By Doula mama Christina Bøving
How to help birth going, with a gentle push of the bodies own oxytocin, with rebozo, pelvic alignment and acupressure
By Doula mama Christina Bøving
The pregnant and birthing body has been on its life jorney – 24/7 avalibility for baby. Approx 2 weeks after birth the body and nervoussystem ready to "come home" – supported by loving hands and the wisdom of the rebozos
Nordlys Centret – by Hannah Lind
By Doula mama Christina Bøving & Jette Holm.
Introduction of using Essential Oils in pregnancy, positive birth affirmations and kinesiology
Essential Oils for the Birth Kit – Advanced skills
Ved Herbalist/Aromatherapist – and functional nutritionist – Stephanie McBride