75 mins of loving recognition and acceptance of your birth experience
Your birth story 
How can I support you
Wrap with rebozos
Guided meditation
Safe space – You are seen and held
Your closest Women are welcome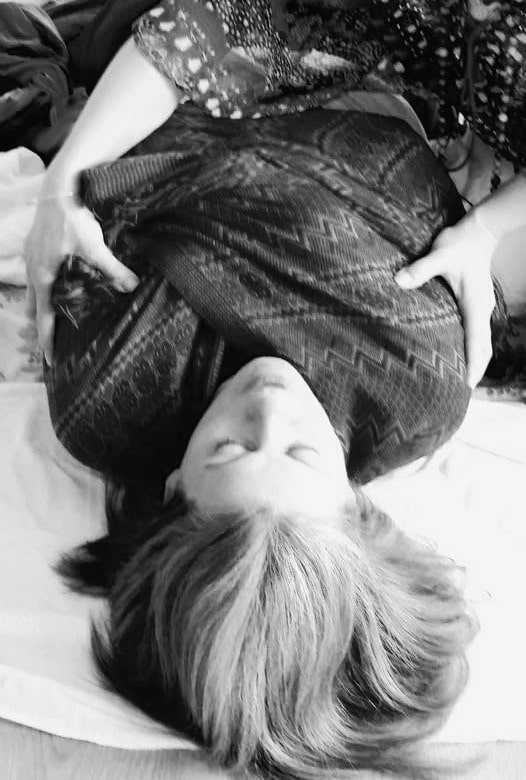 Thank you body, mind and soul
Rebozo wrap is a beautiful ritual, that is offered approx 2 weeks after your birth as a new mother. This ritual is also beautiful for all women, in any phase of life.
Rebozo wrap ritual will invite you back "home" to you, you as an individual woman. Your body and energy has been on its' life's biggest journey, open and receiving motherhood, AND going through the ultimate energy discharge: giving birth to your baby – and becoming a new mother. 
Let me hold space for you, wrap you in my rebozos, guide you through a meditation supported by essential oils, so that you land gently with a new insight of you and your birth.