90 mins focus on you, your body & baby
Rebozo
Balance of pelvis
Oxytocin boosting, gentle massage with essential oils
Acupressure or ear acupunture (your choice)
Guided connection with your baby
You can buy birth boosting oil kr. 175
From week 38+0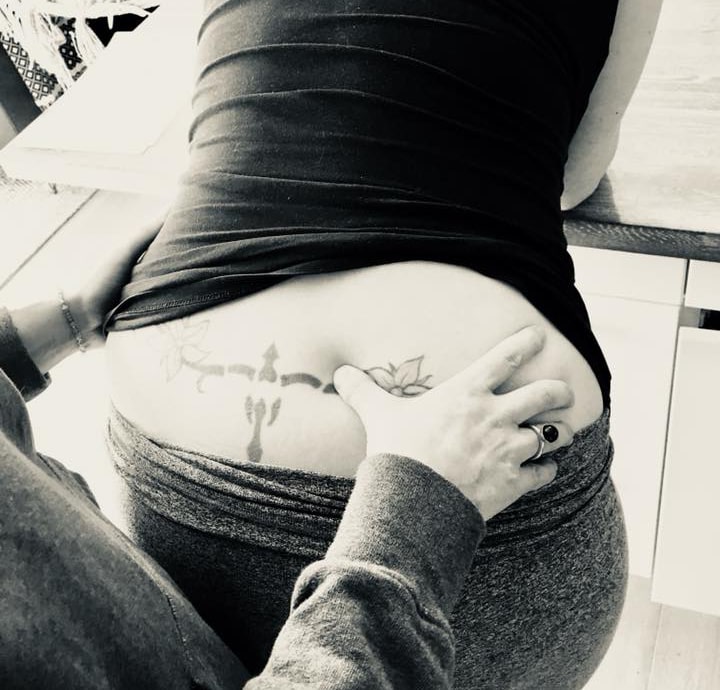 "The sweet wait", is what the period around your due date is referred to. Your baby is fully grown and ready to arrive earthside.  Maybe you feel like giving labor a loving boost to get going, a gentle push for your natural hormone oxytocin ∼ doing something active to get labor going naturally.
From week 38, you are welcome to receive this treatment. You will experience a safe and gentle approach usin my rebozo to balance your pelvis. Focus is on your psoas muscle, aka the muscle of life. Alongisde rebozo, you may also choose between acupressure (a gentle but firm pressure), or ear acupuncture (the needles are very thin and short).
Your partner is welcome.
•This treatment is experience based, not evidence based•