60 min. with focus on pelvic alignment and release
Gentle and effective treatment
Rocking and stretching of psoas
Making space for optimal position of your baby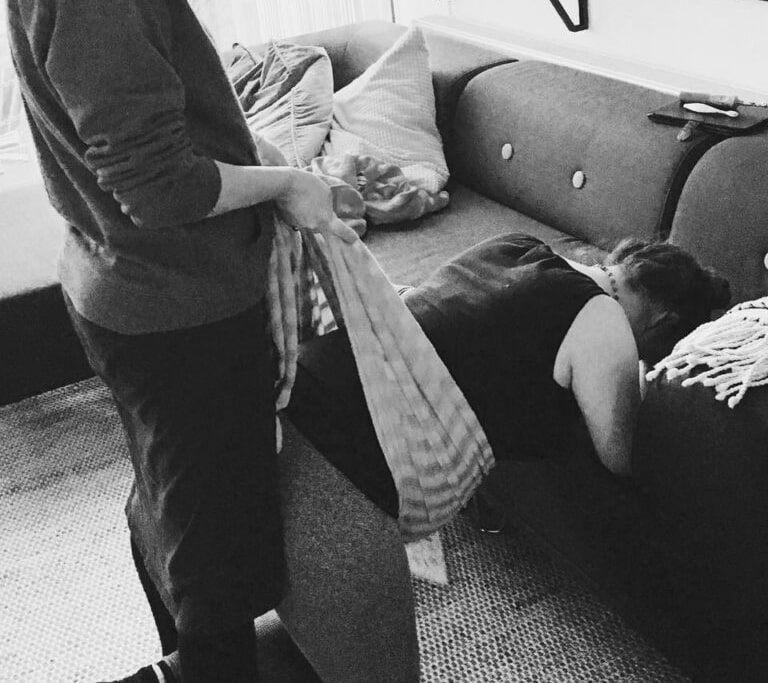 Your pregnant body is at its best, when in balance. My experience shows, that rebozo i one of the best methods to support balance i the pelvis.
'Rebozo' means scarf in Mexican, and the technique originates from Mexico. The massage creates balance and relaxation in the muscles of the body. Especially the large psoas muscle – aka the muscle of life. This lovely muscle will be softened, so your baby is given optimal space to move into the best position. Rebozo is also used during childbirth and as a natural pain reliever when working with contractions. Rebozo helps to boost the hormone Oxytocin.
This is a gentle treatment and soft.