breech or transverse baby
 90 min. focus on balance the pelvic ∼ gentle and safe treatment
Pelvic alignment 
Calming the nervous system
Relaxation of the psoas muscle
Make space for baby to move
Spinning Babies tecniques
Rebozo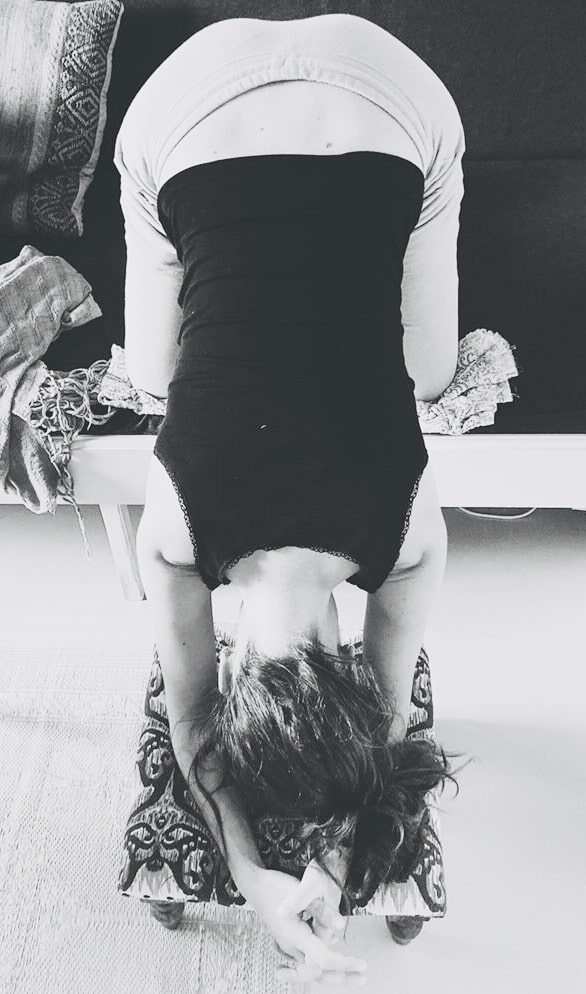 Combining my extensive knowledge, I created the above treatment, which has proven to be very successful. I get happy messages from mamas, whom I have supported in working together with both mama and baby to bring baby into an optimal position.
1: Pelvic alignment
2: Spinning Babies 
3: Rebozo
Trust your body and your baby's cooperation ♥
Like all my treatments, this is also gentle and in respect for your body's feminine energy and flow. Your partner is welcome.
Disclaimer: This treatment is based on experience, it is not based on evidence.