90 mins coaching and inspiration for the best birth plan – created from your wishes, dreams and needs. This is an important tool for the best teamwork between you and your chosen birth team, and the midwife from, or at the hospital. 
Ideas and inspiration before we meet, so you can start to imagine your birth plan
Holistic focus on the time before, during and after the birth of your baby
Birth plan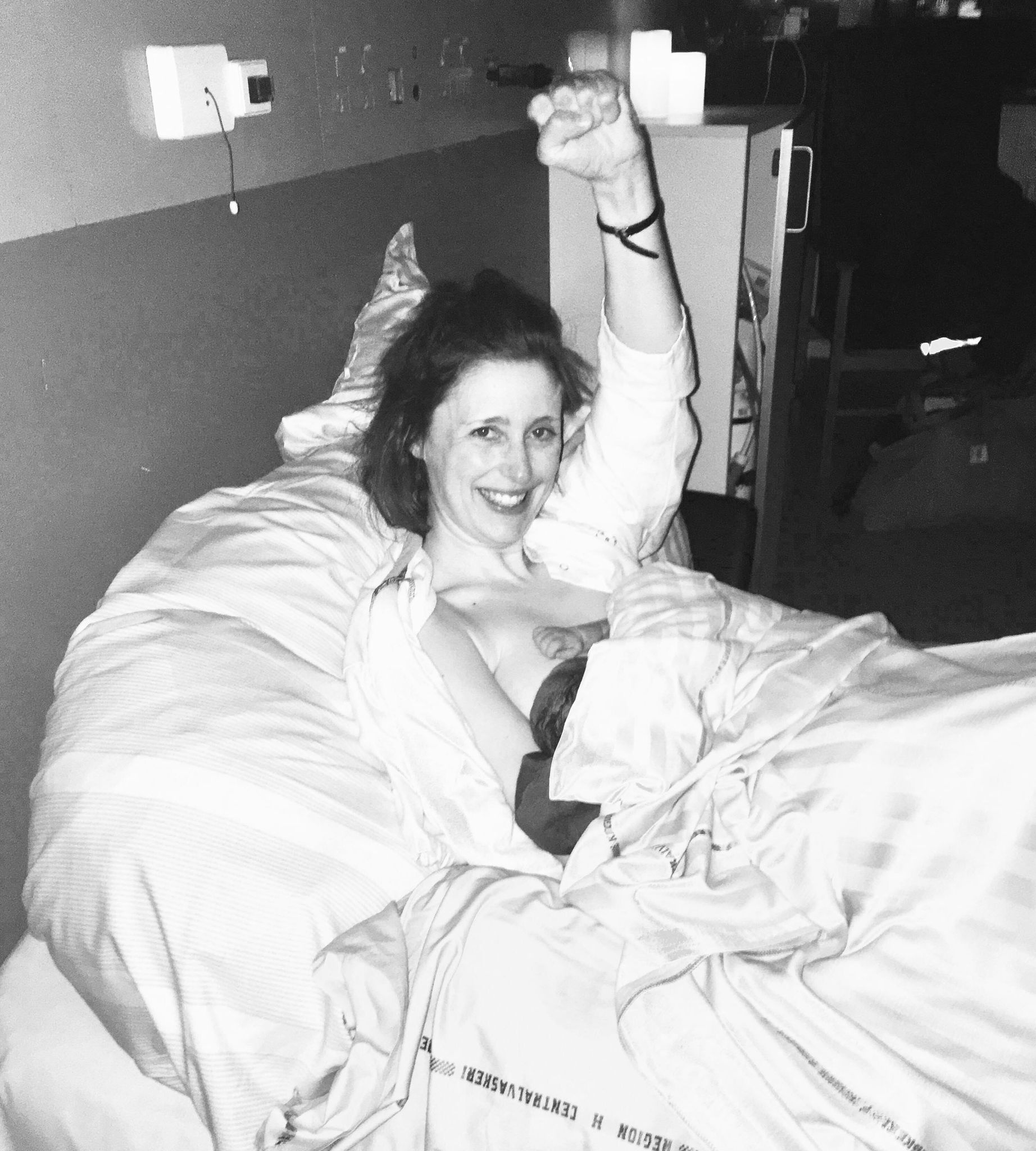 To create a birth plan, we take into account your wishes, dreams and expectations for your birth.
A birth plan is an important tool to ensure the best teamwork between your birth team and any other partners around you at birth. The plan allows everyone to know how to support you in one of life's most important moments.
There is a slight difference in how a birth plan will be approached, regarding a birth at home or at a hospital. But overall, it makes sense to consider how you want the hours leading up to the birth of your child to be, and the hours once your baby is earthside. You might have many thoughts, feelings, ideas and questions for your birth plan – I'm here to provide an overview and structure.